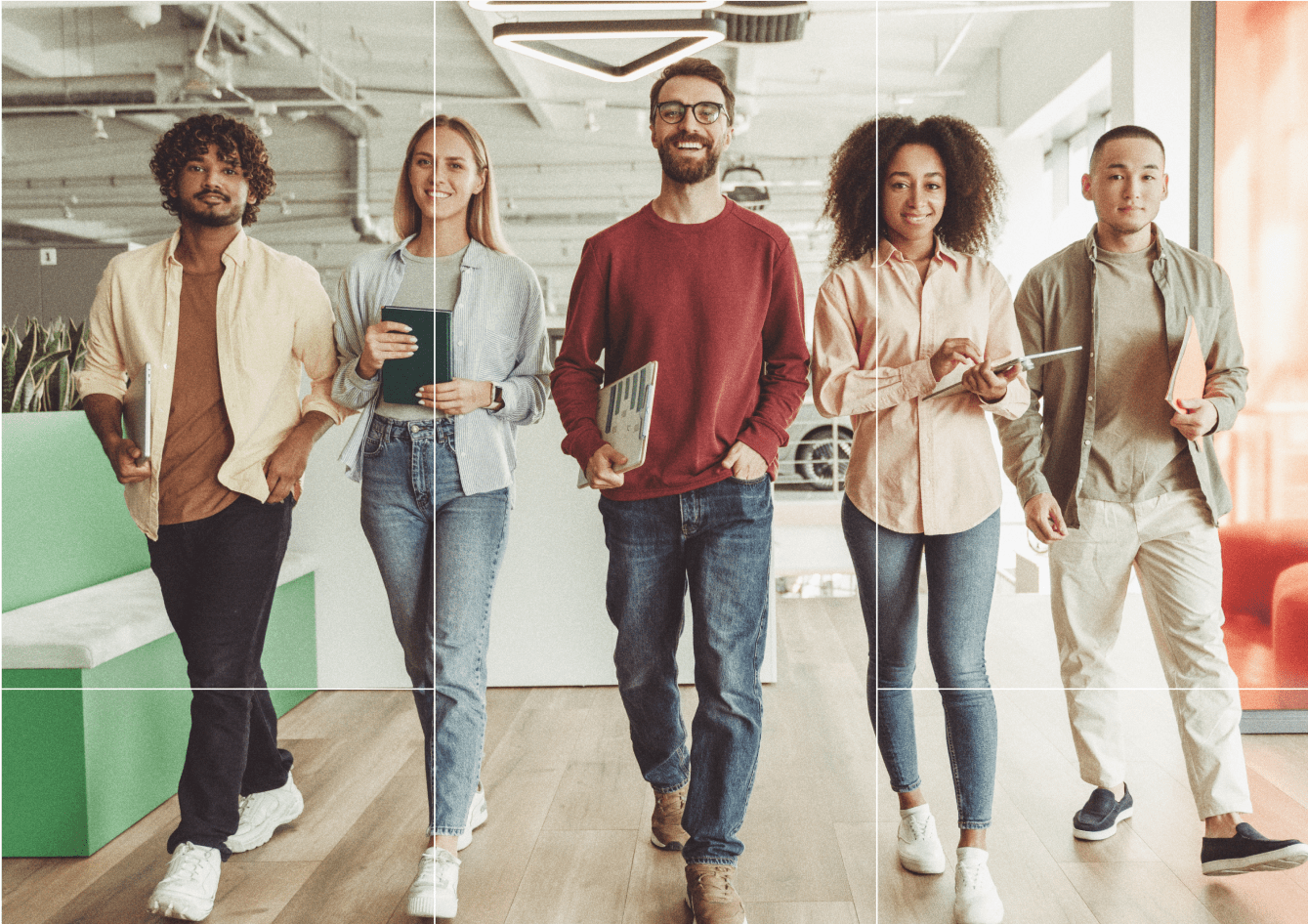 An ecosystem for the latest scale-up jobs.
Not your ordinary database, but a curated ecosystem.
Where only the most innovative scale-ups and remarkable talent come together. Our goal? To help ambitious scale-ups find and retain extraordinary people.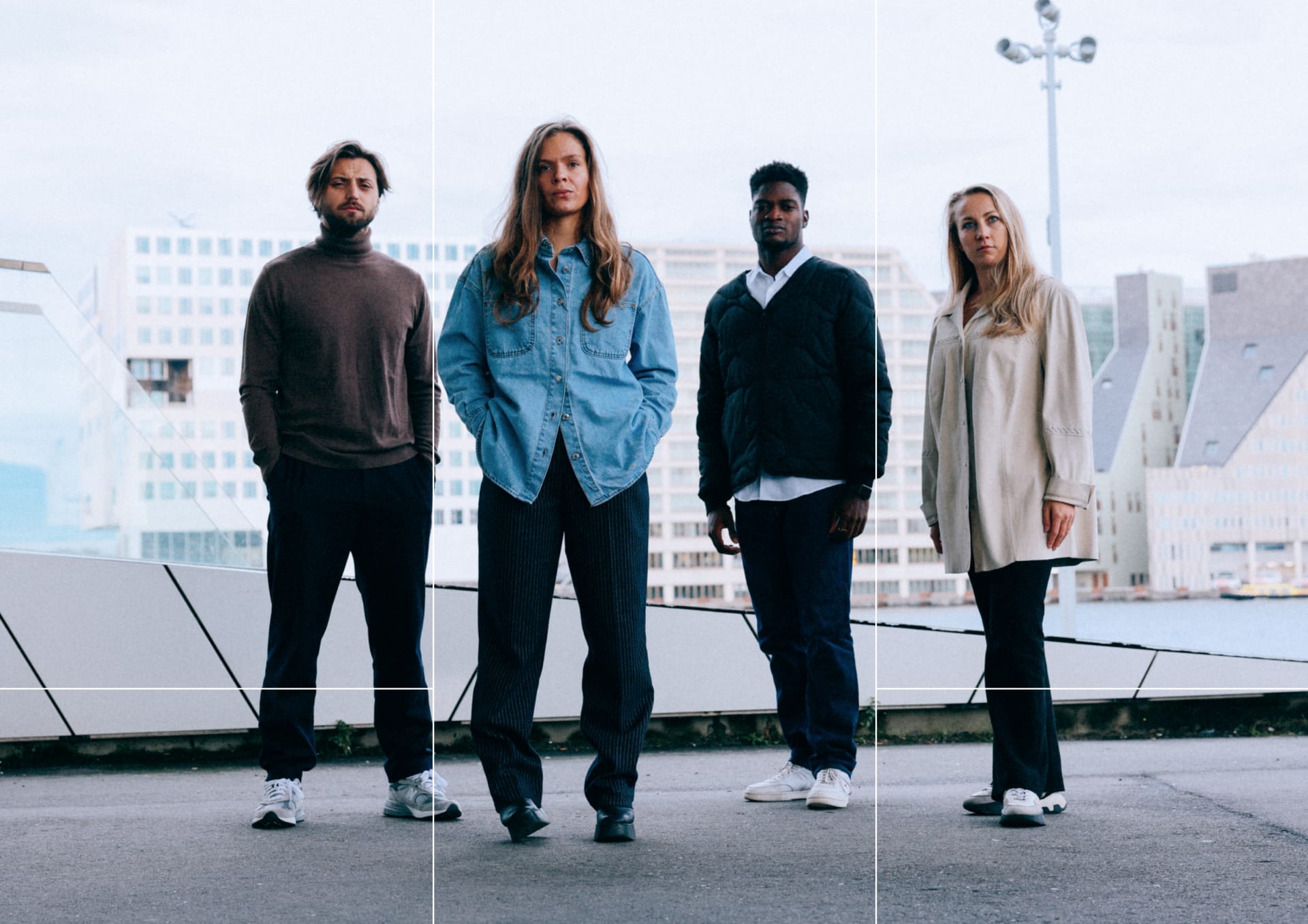 Companies we work with.
Amazing tech companies rely on us for the best candidates.
Personal approach.
Create a profile in our ecosystem, so you can stay up-to-date, and we can connect you to the perfect job before it goes to market.
When we lay hands on a job that fits your profile, we'll immediately contact you.
If you're interested, we'll set up a meeting with the decision maker and provide them with our personal recommendation.
Proud to hire across Europe.
What to expect.
Finding your next job through RocketPeople.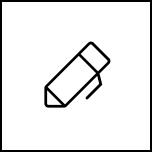 Sign Up
Create a profile or apply to an actual job.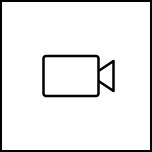 Let's meet
Have an intro call with one of our Talent Business Partners.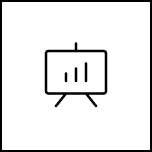 Interview
We will support you in the interview process.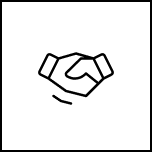 Let's seal the deal
Count on our expertise in your negotiation.
Join these people in finding a job you love.
"The process was superfast, lots of personal check-ins, absolutely loved working with Tim. Usually I don't work with external recruiters, but we had an immediate click. Couldn't have asked for better and quicker support. Highly, highly recommend."

Eliza Levintton - Program Manager

"The team at RocketPeople have really shown their added value in the way they bring DNA's together. Within multiple weeks, all conversations were held, and they facilitated this very well. A perfect match where they guided me to a new step in my career."

"First contact via LinkedIn was a clear message, making it easy for me to learn more with a link to their calendar. Transparency and guidance through the process met my expectations. Preparation calls before the interviews and feedback calls after interviews were done with good communication."

Elizabeth Murrell - Account Manager

"I didn't need to look for a job… the job found me instead! The RocketPeople team did a fantastic job, the whole process was perfect. Nice communication, fast feedback and in the end the right match from both sides."

Oleg Petriienko - Sr. Frontend Engineer

"The support RocketPeople gives throughout the hiring process is commendable! They understand the needs and required skill set for scale-ups very well. And know how to find the right match."

Trupti Nigam - Support Operations Manager

"What stood out for me during the hiring process is how engaged RocketX is, far more than most agencies. The quick turnaround time and fitting offer made working with RocketX very pleasant and effective. Make sure to keep the personal touch as you scale!"

Michel Tol - Head of Product Marketing

"The hiring process was personal and quick, there isn't much more you need as a candidate. RocketX helped out great, and I'm happy to be a part of growing Laka in The Netherlands."

Joost Klarenbeek - Operations Lead NL

"RocketX has done a great job! They made sure that I had everything I needed to prepare myself for the interviews, from the list of participants and their roles to advice on what formal or non-formal elements were relevant to Mobietrain. Even though we did everything remotely, I always felt the warmth and presence of the Talent Business Partner throughout the process."

Francesca Dellisanti - Account Executive Italy
Opportunities in our portfolio.
Filters
Belgium

Germany

Greece

Netherlands
Filters
Belgium

Germany

Greece

Netherlands

Always Up To Date
Stay up to date on everything that happens in the scale-up world.

Easy Access
Apply via RocketPeople and stand out from the crowd.

Clear Communication
Short feedback loops, and a personal approach throughout.

We got your back
Continious guidance, advise and tips for your interviews and negotiations.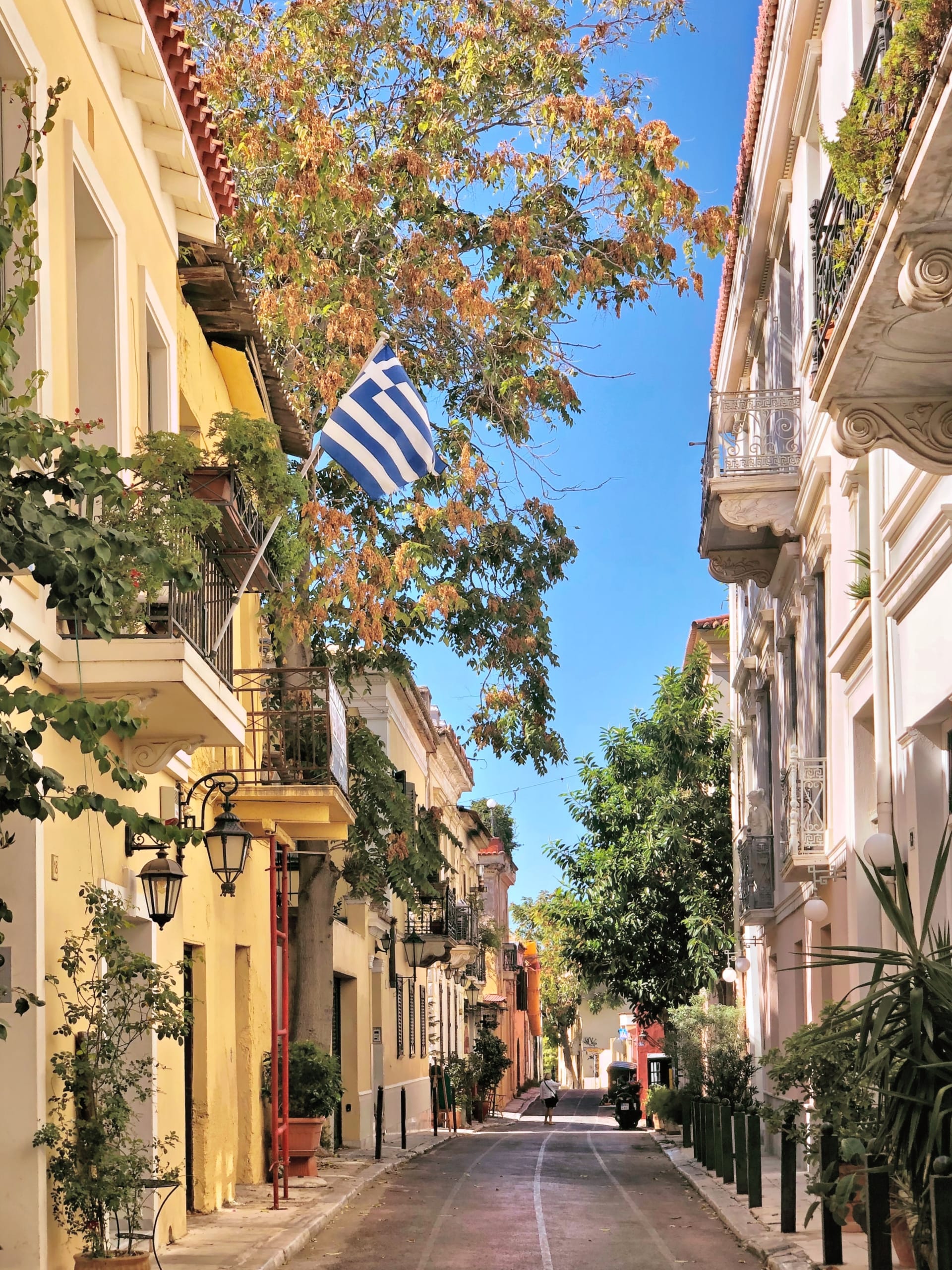 Athens
Vasilissis Sofias 102
Greece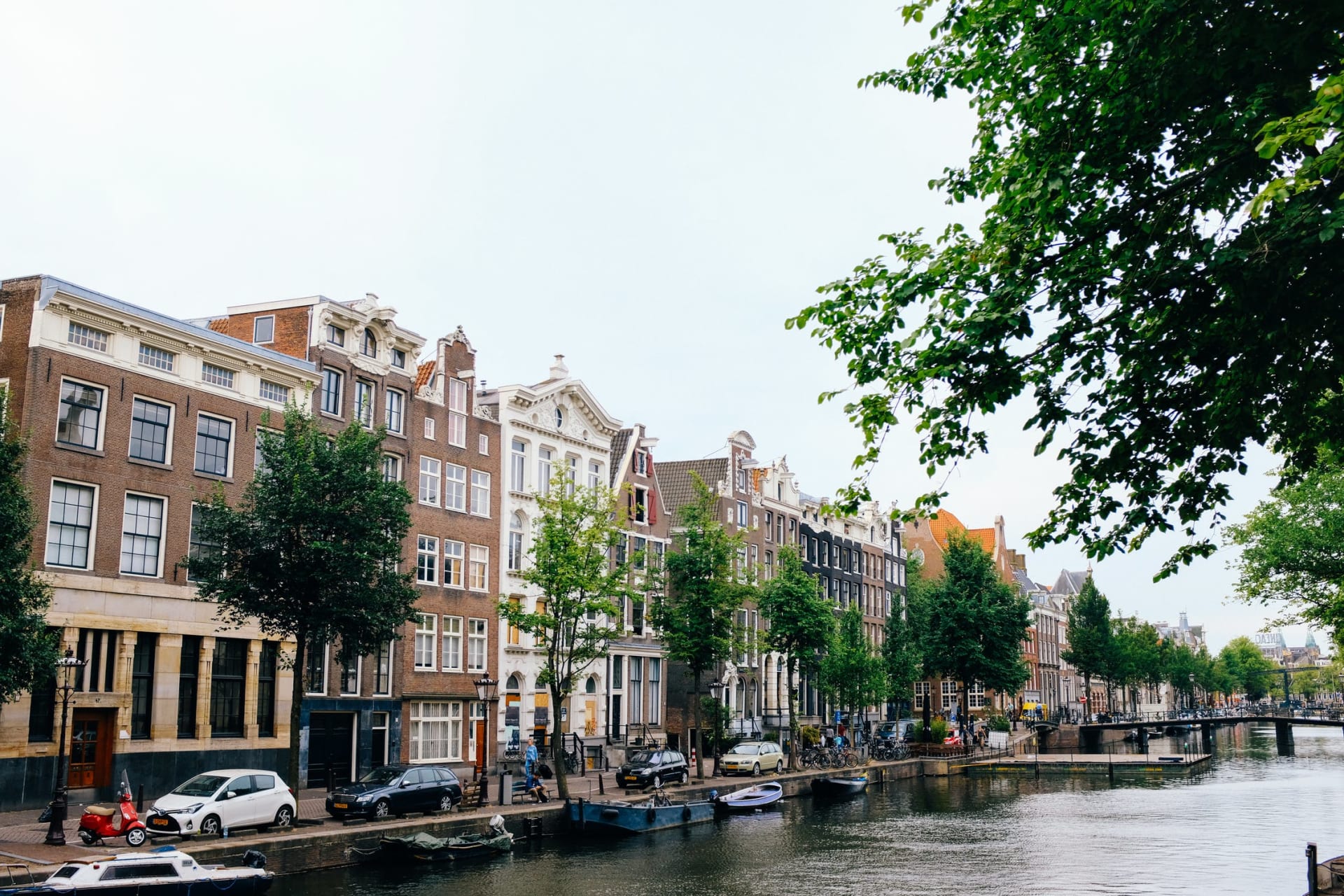 Amsterdam
Prinsengracht 741
Netherlands